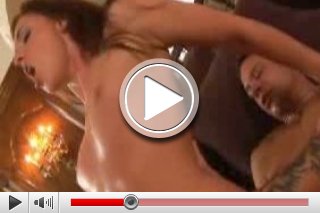 Its no secret_Lauren Phoenix has the Nickname Buttwoman!Take a look at her and you will know what I mean...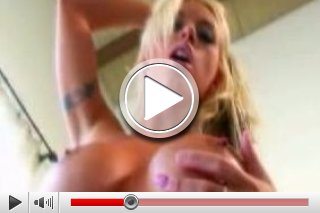 Both pornstars Brittney Syke and Rita Faltyano are doing a striptease for you. They want to show her luxurious bodies and wonderful tits...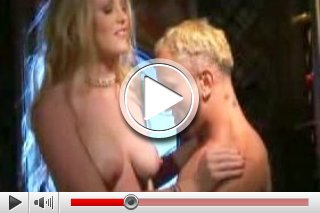 Hot blonde Estelle pleases for sexual intercourse. What man with any sense can there already say no...