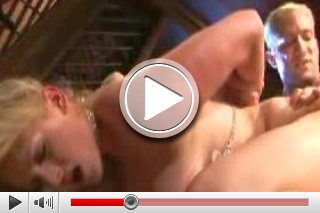 Estrelle's druthers is to get it hard from behind. Then she obviously reaches the climax of lust...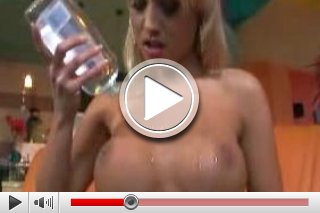 Jasmin Tame takes out her big big boobs and oils them with baby oil...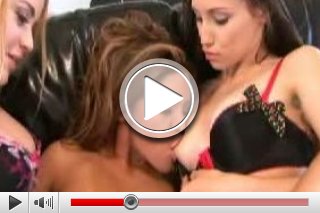 Latin chick Paola Rey gets spoiled by her girlfriends Holly and Celeste. They pamper her hot body to the highlight...